More lockdown production, this time a Sherman Hybrid with a 17pdr gun that I thought was a Firefly, but isn't. Well it's gun is a Firefly 17 pdr gun but the actual tank is a regular Sherman. Another forum had to point it out to me. I was a bit surprised as I bought the kit to fit into my Firefly additions but I soon realized the hull is shorter than the PSC Fireflies I was building at the same time!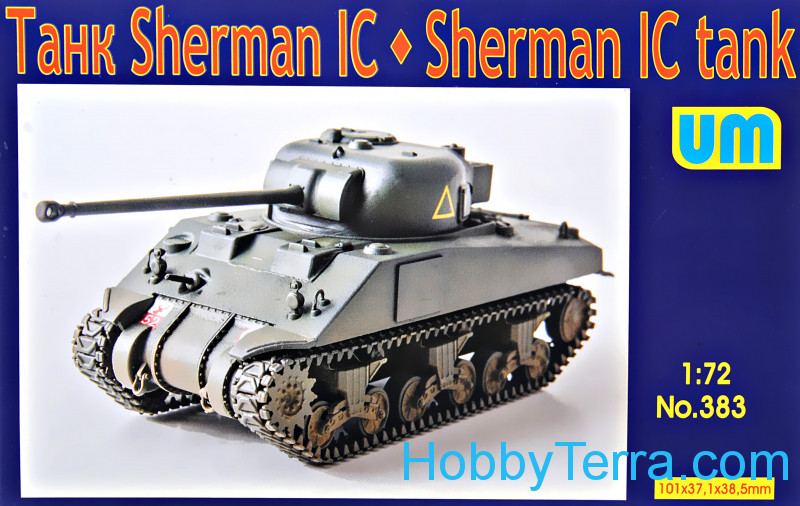 The kit is great. I really like Unimodel kits. More detail, some cool photo etch to mess around with and drop on the floor, and plenty of decals. The spares from this one I used on my PSC Fireflies (see previous post). All turrets can be modelled open so I included an AB commander in the turret hatch and decapitated two other plastic dudes for the hull hatches. Just their little scones sticking out catching a glimpse of what big cats were up ahead. The link and length tracks and bogey wheels are excellent. Even a bit of photo etch on the bogies. They are definitely more challenging than other kits and well worth it if you are looking for something more involved. I find buying direct from the Ukraine is far better value than any other hobby store.
Painted in olive drab with a dark wash is all you need to do. I do not bother with chips and scratches on dark green vehicles. Maybe i should try it. Next up I have three Esci Churchills ready to go, perhaps they will be more beaten up than this Sherman.